Nos sumus focused LABIUM fabricare de CCLX operarios, (XXX) M2 officina, MD talenta decem menses output, XXVIII annorum productio experientia, partus tempus veniatis, ISO TUV / PED, DNV, BV, VII-TUV certificated: hi sunt, quam ut observantiam Bonitas et et competitive pretium tanti global customers.We ansi non suppleret b16.5 CL aequali laminam PROMINENS superficiem finish.Believe virtute Phasellus.
CL aequali laminam PROMINENS superficiem introductionis 1.Productansi b16.5 metam.
ansi b16.5 CL aequali laminam PROMINENS superficiem metam est popularis de ducens artifices et market.We ansi b16.5 CL aequali laminam PROMINENS superficies mos opus consummavi secundum merita nostra ratio, superficies consummatum, pretium: stipare etc.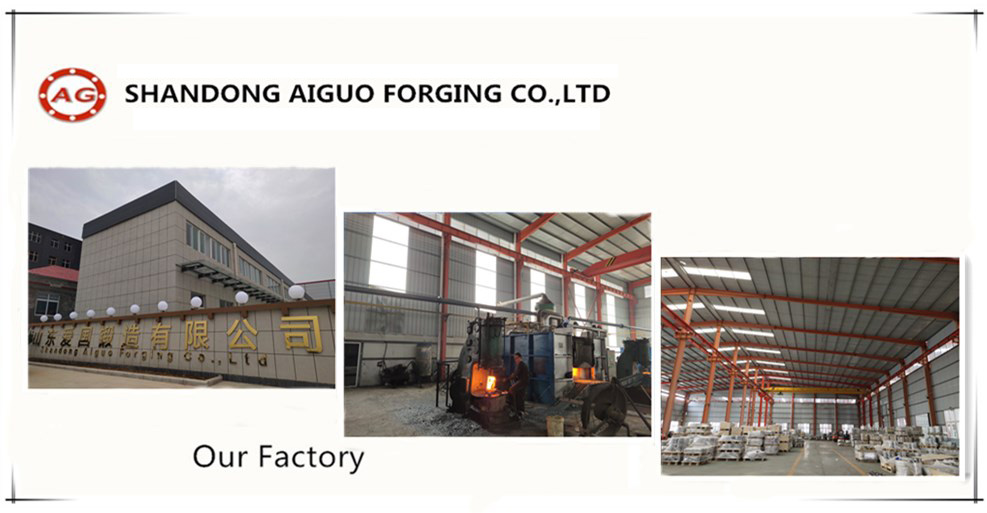 Et CL ansi b16.5 laminam PROMINENS aequali 2.ProductSpecification superficiem metam.
ProductNregum Aimalia phylum

ansi b16.5 CL aequali laminam PROMINENS superficiem consummavi

Brand Nregum Aimalia phylum

AIGUO

Locus originis

Zhangqiu, Jinan, Shandong,Sina

Latin

ANSI, ASME, EN1092-1, DIN, Jis, BS, UNI, AS oscilletur GOST etc.

Type

PL, BL ipfi SO, WN, Lap iuncturam, AM, ovalis, Quadratum, cnc flanges

Material

chalybeS235JR, P245GH, P250GH, P265GH, C22.8, etc A105

pressura

ANSI Class 150,300,600,900,1500 pondo.

Signa & BS EN & GOST & PN10, PN16, PN25, PN40, PN63, PN100.

JIS: 5K, 10K, 16K.

magnitudine

DN15 DN2000,

Superficiem treatment

Anti-rubigo oleum, pingunt nigrum, flavo pingere, calidum-dep galvanized, frigus / electrica galvanized

Package

celsas deducuntlignumpallet,celsas deducuntlignumapudper quod vel elit'et vices suas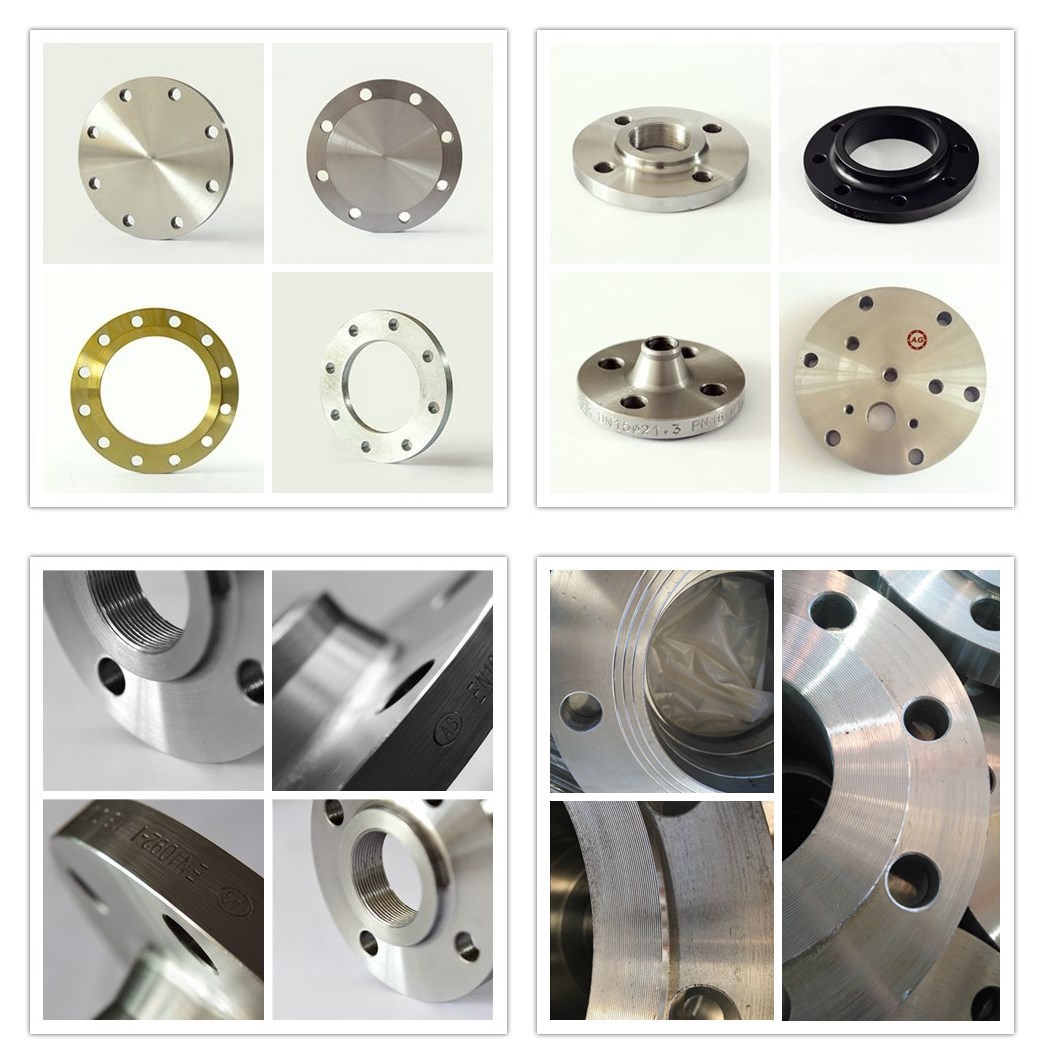 3.ProductQualification of ansi b16.5 CL aequali laminam PROMINENS superficiem consummavi.
Habemus officinas in officinarum, et stricte quale imperium ratio, quae bona nobis promissa est optimus qualis semper produci.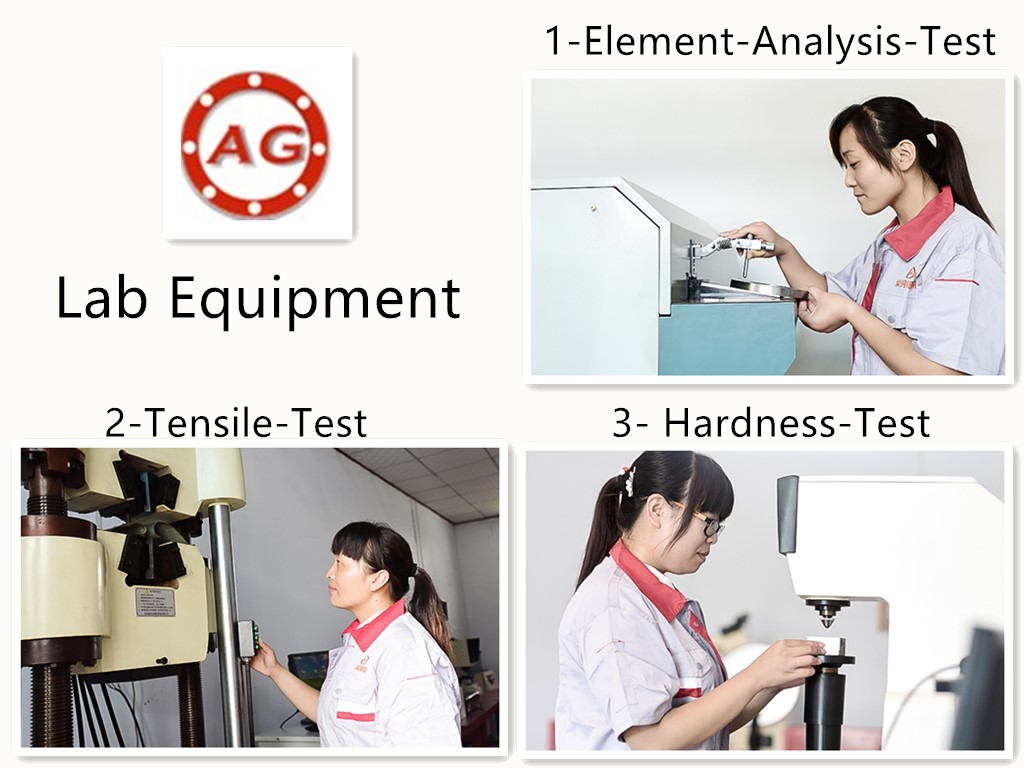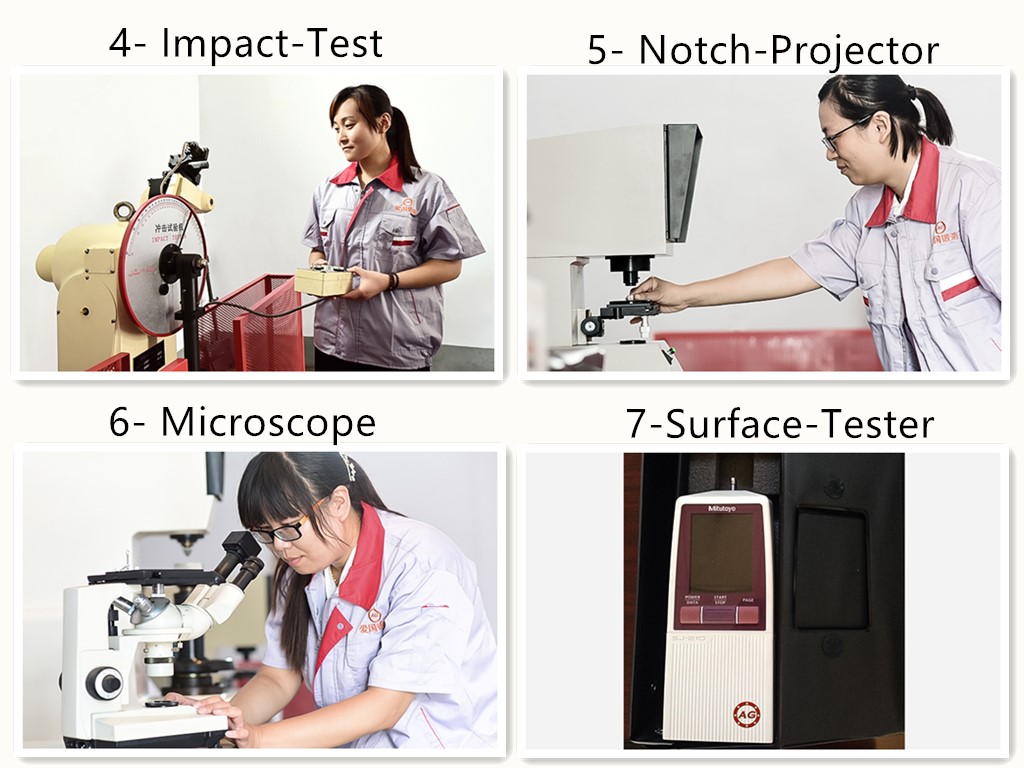 4.Packing of ansi b16.5 CL aequali laminam PROMINENS superficiem consummavi.
We can supply flanges packed with plylignumpallets ,plylignumapuds or as per customer'et vices suas.Special packaging is also available, such as fumigation wooden pallet and wooden apuds.We are always improving our packing to conform to customer'et vices suas,so that we export flanges for many years and we have never met any troubles with packing.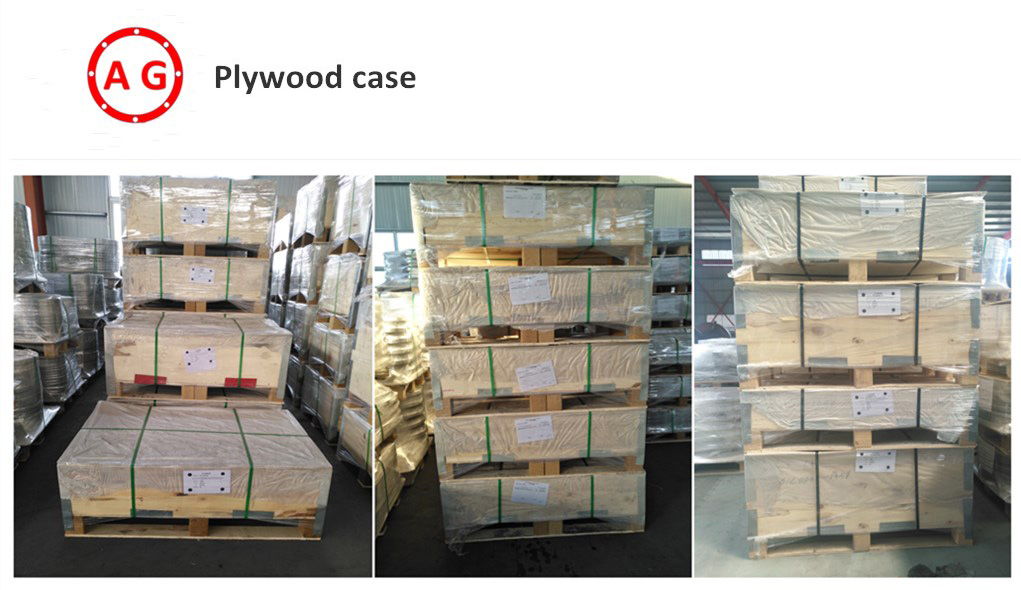 5.FAQ
Q: Quid habetis experiences foro?
A: experimentorum, quae aetatis opus habemus in Germania, UK, Italiam, Poloniam, Denmark, Res publica Bohemica, Russia, Russia, USA, Brazil, Korea, Vietnam, Indonesiae, etc. foro elit.


Q: Quid est omnis productio est productio capacitatem sensus tui suis facilities?
A: De DN15, DN6000 LABIUM, MD tons per mensibus.


Q:How to guarantee the traceability of the productis done from the raw material order to the delivery?
A:Through the complete production process and strict quality control, key data is collected during the production process of the product, and finally a unique productserial number can be used to trace all the key information of each productproduction process.


Q: Quomodo possum vobis magis details de products?
A: Te potest mitto ad inscriptio inscriptio electronica est. Nos providebit nostri products Catalogus, et picturas vexillum impleat omne desiderium vestrum reference.We potest flanges falso, et specialis flanges non-vexillum et potest produci nisi provisum drawing.
Hot Tags: Ansi B16.5 CL Flange M. Tab Superficiem perfice Manufacturers, Suppliers, Factory, Edition: Free Sample, Customized Sina, Made In China, Discount, price: List Price: TUV, qualitas,