LABIUMis abbreviated as LABIUM, qui est terminus generalis est. Quod plerumque in pluribus orbis certae fiant foramina similis metalli peripheriam corporis alia coniuncta. Hoc est late usus est mechanice fieri, ut is vultus mirum quod modo dicitur enimLABIUM, Quod nomen ex Anglica lingua.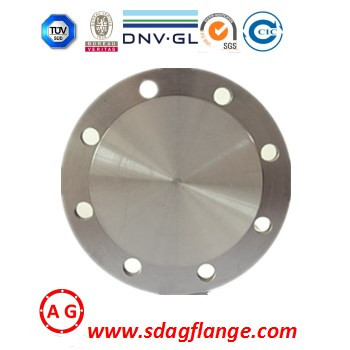 LABIUM is also called LABIUM or LABIUM. The parts connecting the pipe and the pipe are connected to the pipe end. There are holes in the LABIUM, and the bolts tightly connect the two LABIUMs. The LABIUMs are sealed with gaskets. LABIUM is a disc-shaped part, the most common in pipeline engineering, LABIUMs are used in pairs. In pipeline engineering, LABIUMs are mainly used for connection of pipelines. At the end of the two pipes that need to be connected, install a LABIUM each. Low-pressure pipes can use wire LABIUMs, and welding LABIUMs for pressures above 4 kg. Add a gasket between the two LABIUMs, and then tighten with bolts.
alia pressura LABIUMs non alia; crassitudine ac diversis uti pila.
Et cum mollis aquae conjunguntur Pipeline valvae quaedam ornamenta quae fiunt in partibus correspondentibusLABIUM shapes, also called LABIUM connection.
Any connecting parts that are bolted on both sides and closed at the same time are generally called "LABIUMs". For example, the connection of ventilation pipes, this type of parts can be called "LABIUM parts".
FlatLABIUM is a kind of LABIUM. The connection structure of the threaded LABIUM is a combination, which is composed of a pair of LABIUMs, a number of bolts, nuts and a gasket.